Bitten
Bitten is a photography installation project and a photography visual narrative book, published by Blurb in 2009.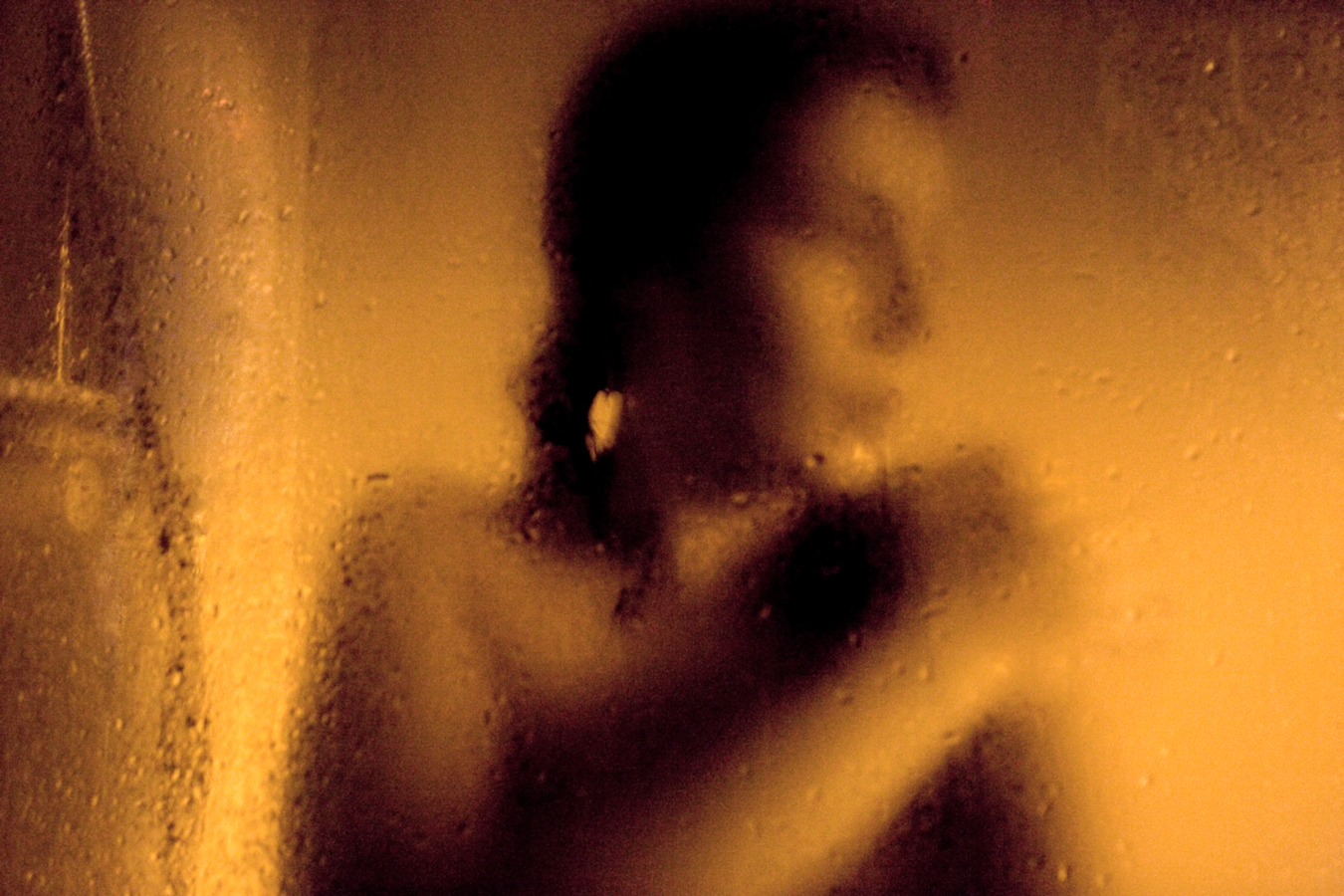 REVIEW by Tamara Ognjevic/art historian
"As dogs transmit rabies through a bite, we transfer to each other love, hate, anger, rage …" – Ana Miladinovic
A book names "Bitten" is sort of a continuation of "Beware of the dog" as a unique journey into the very essence of human nature. Composed of selected images made ​​using a digital camera in the world of ghosts and shadows of the night – from dusk till dawn, this series of photographs explore the issue of loneliness and social assimilation as therapy or anti-therapy in the modern world. A quality to vary sensual forms and darkness of subconscious visions through the lens of a specific night-light and artificial lighting, allows Ana Miladinovic to put the viewer in the position of deep, intimate introspection.

What is biting us? Our subconscious mind? Our ideas, prejudices, personal perspective, which, crowded with negative signs, distorts reality beyond recognition?

The artist subtly introduces the viewer into a world of clear, and as a matter of fact undefined physical phenomena by putting him in the position of individual picture experience. "Bitten" clearly shows the playfulness and growth of a creator who is led by the clarity of the message that he wants to send, using artistic means with ease. This procedure allows the observer to seamlessly become a part of an artistic experiment.